Your first step towards excellence
You will get personalized coaching to improve your business performance, improve the effectiveness within your supply chain and improve your time management as an entrepreneur. With over 20 years of global experience in Operations and Supply Chain Management, I care deeply about helping startups and SMEs improve their Operational Excellence. The work I deliver is 100% original and high quality.
Steps for completing a business consulting session
Complete details at the bottom of this page with your name, email and what you hope to get from our consulting/coaching session.
Select the type of session and consultation time you prefer.
Proceed with the payment.
Schedule a session by clicking "Get started".
If you have any questions, you can write us to [email protected]
Thanks for being here!!
Dante Garcia
UPKAIZEN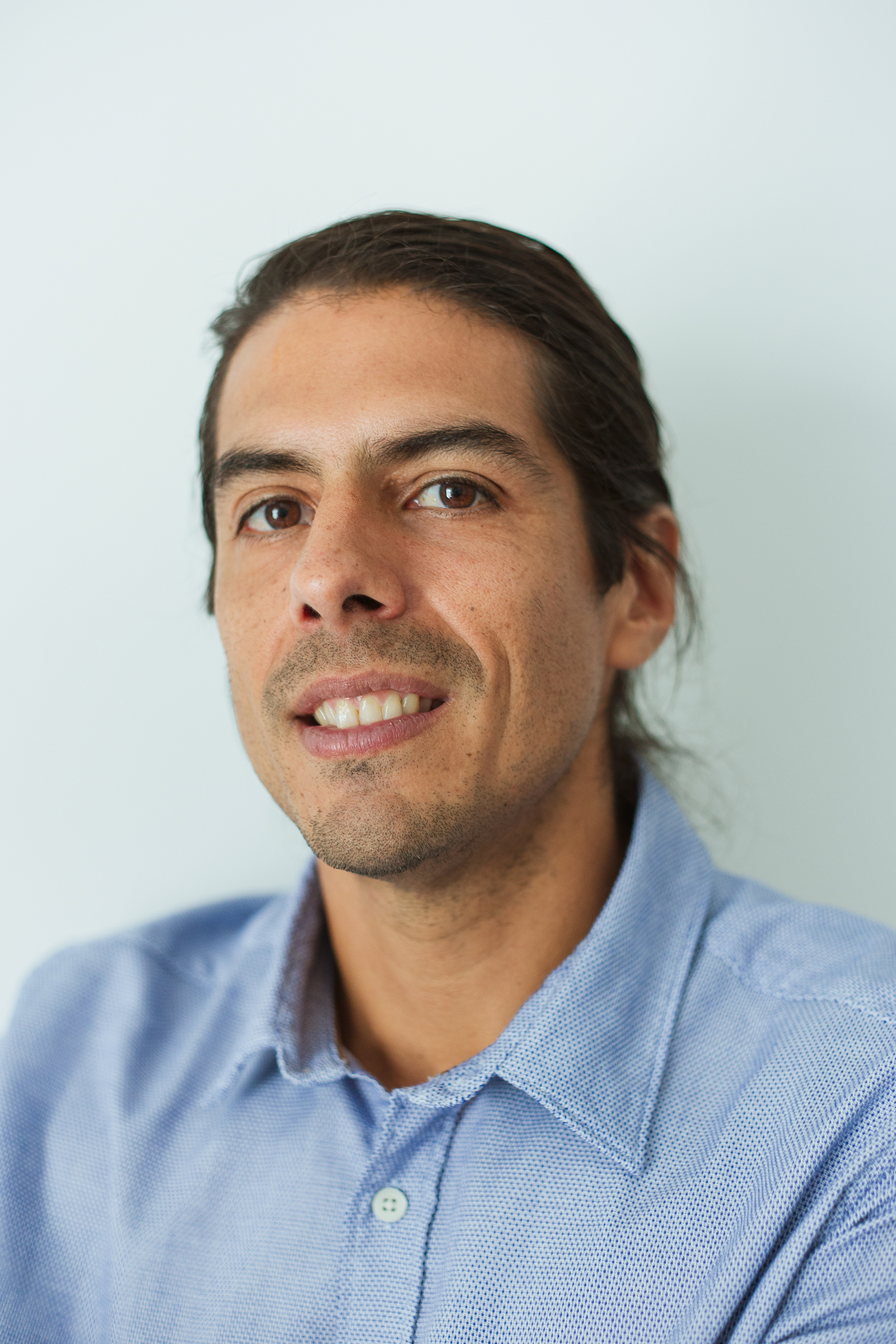 Hi, I'm Dante Garcia
I am the founder of UPKAIZEN, and through it I want to reach out to you to contribute to your personal and professional development.
My vocation for business improvement and education in different countries, and fields has led me today to provide consulting and digital courses and connect with you today through this site.
I have worked in the field of Operations & Supply Chain Management, Lean & Kaizen, Leadership and education in various parts of the world.
My dream is to contribute to the personal, professional, intellectual and spiritual development of every person on this planet.
Thank you for visiting me!
Dante Garcia
UPKAIZEN
Thanks for submitting your information! Please continue with the checkout process.
Frequently Asked Questions
Can I get a refund if I'm unhappy with my purchase?
If you are unsatisfied with your coaching, reach out to us to see if your purchase is eligible for a refund.
How do I schedule my appointment?
Upon purchasing coaching, you'll receive further instructions on how to book a time for your appointment.
Can I purchase coaching more than once?
Absolutely! If you find yourself in need of coaching more than once, simply purchase the coaching again.